Top Hat Feature
Secure Online Tests & Exams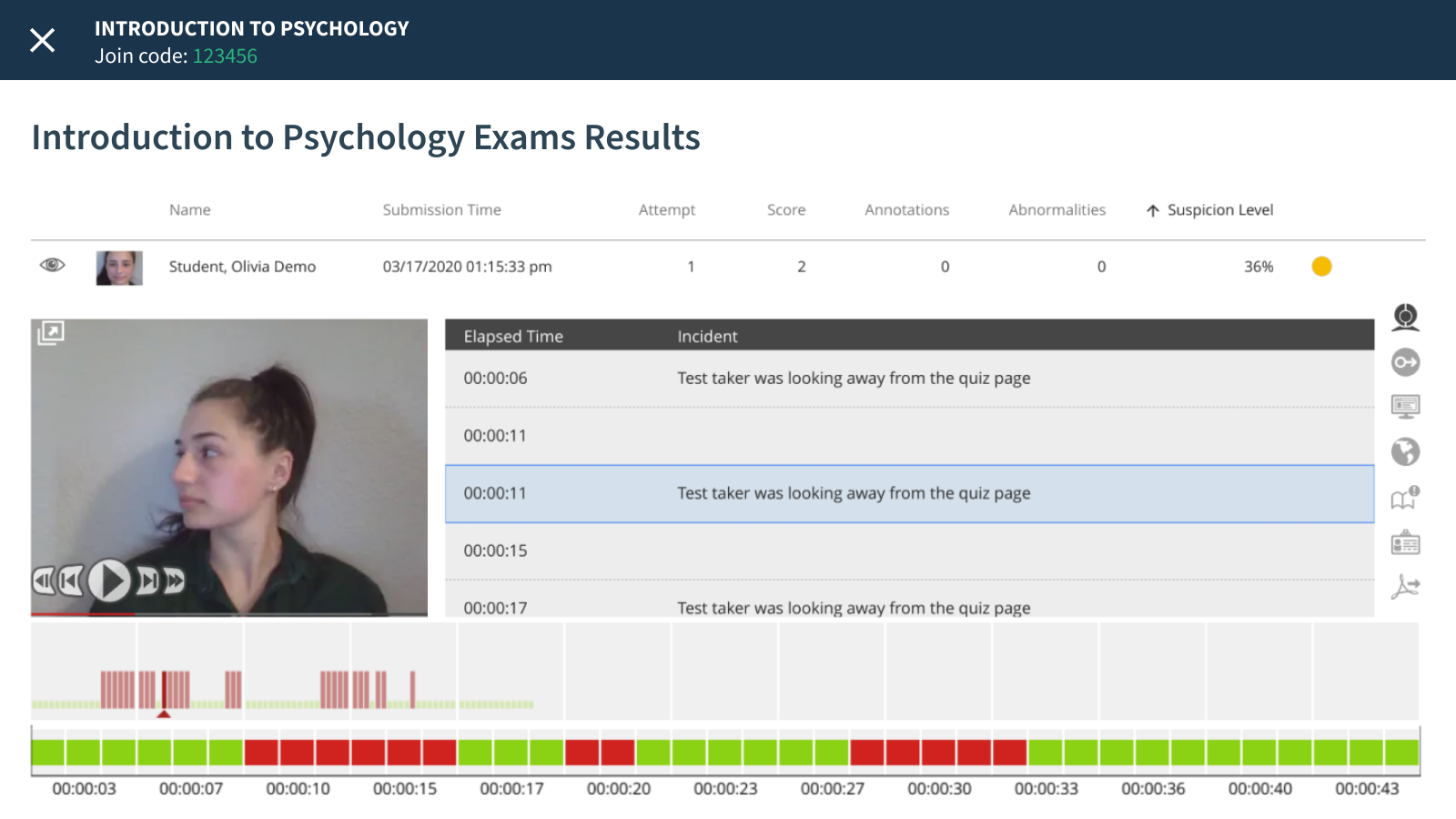 Run secure online tests and exams
Guarantee the academic integrity of any remote assessment: Make sure the right students are taking your test by verifying their identities prior to each test or exam. Monitor activity throughout and get an easy-to-understand proctor report that flags irregular behavior. Build your ideal assessment from multiple question types (many with auto-grading capabilities) or access premade test banks. Keep accessibility top of mind by offering flexible start and end times to specific learners.
Professors
Administer assessments with confidence
Go beyond multiple choice—build and administer flexible exams that can accommodate students with different learning needs. Verify test-taker identities and receive proctor reports that identify behavior indicative of cheating. Auto-graded questions save you hours of time grading and provide students with immediate results and feedback.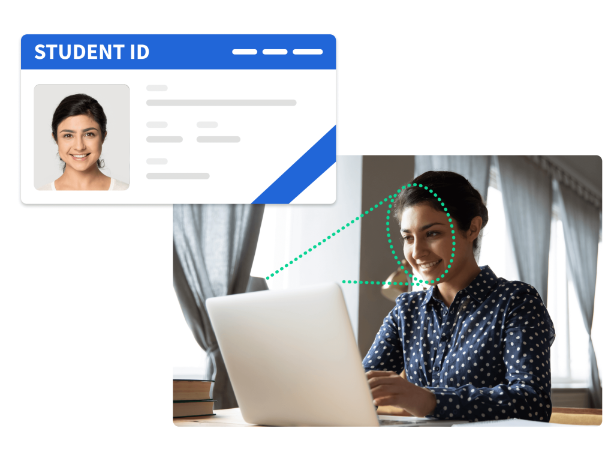 Students
Enjoy flexibility in test-taking
Use your devices to take tests and exams from anywhere. Your professor can enable flexible start and end times that let you complete an assessment on your own schedule within a given window of time. Get test results almost instantaneously.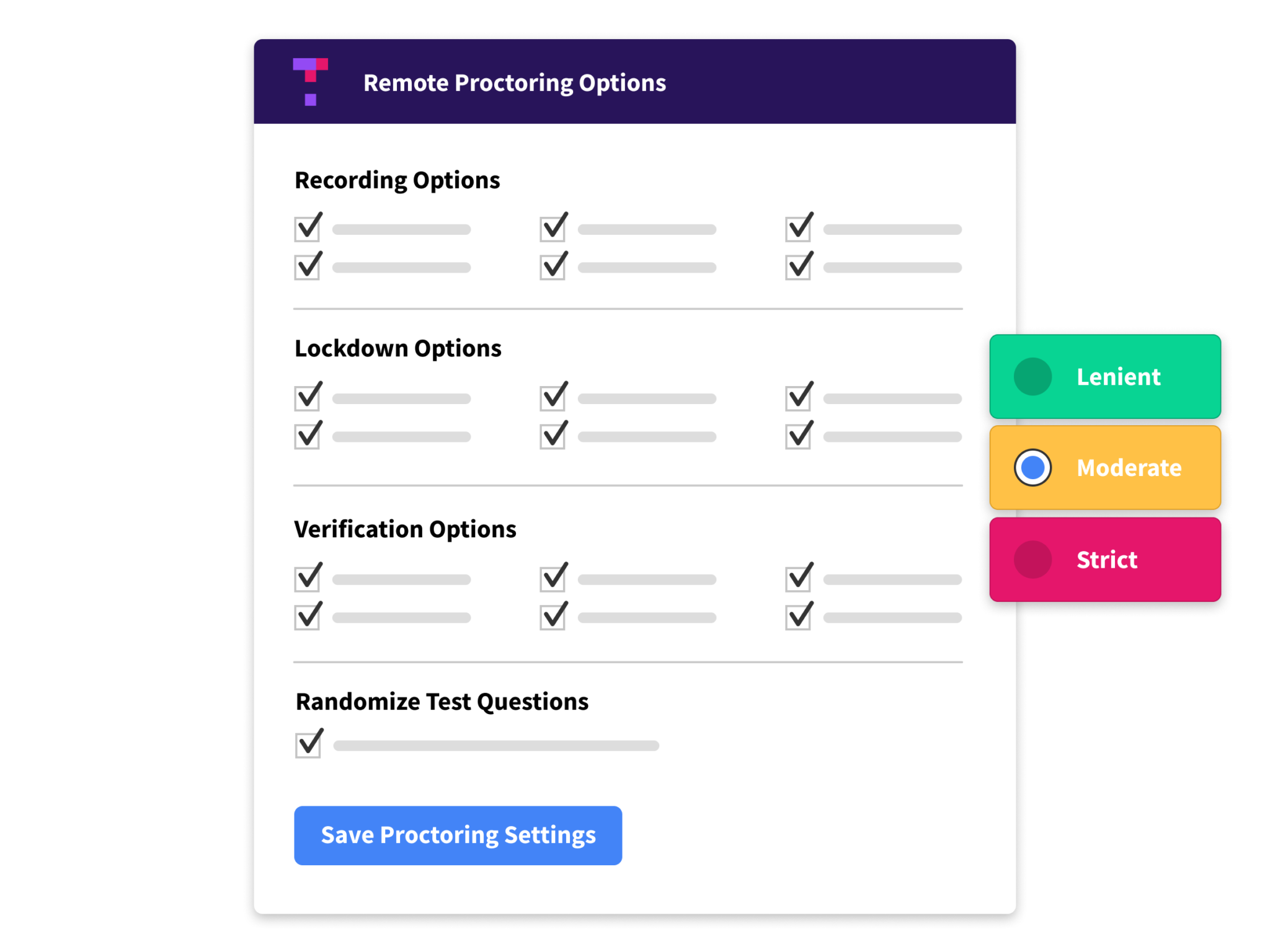 Assess without limits—online or in person
Rely on Top Hat for all your summative assessment needs. Choose different ways to proctor exams, depending on whether they'll be administered virtually or in-person. Take the pressure off with open book tests that accommodate the needs—and timelines—of individual learners. Or use file submission functionality to let students upload final projects in the form of PDFs, slide presentations and spreadsheets.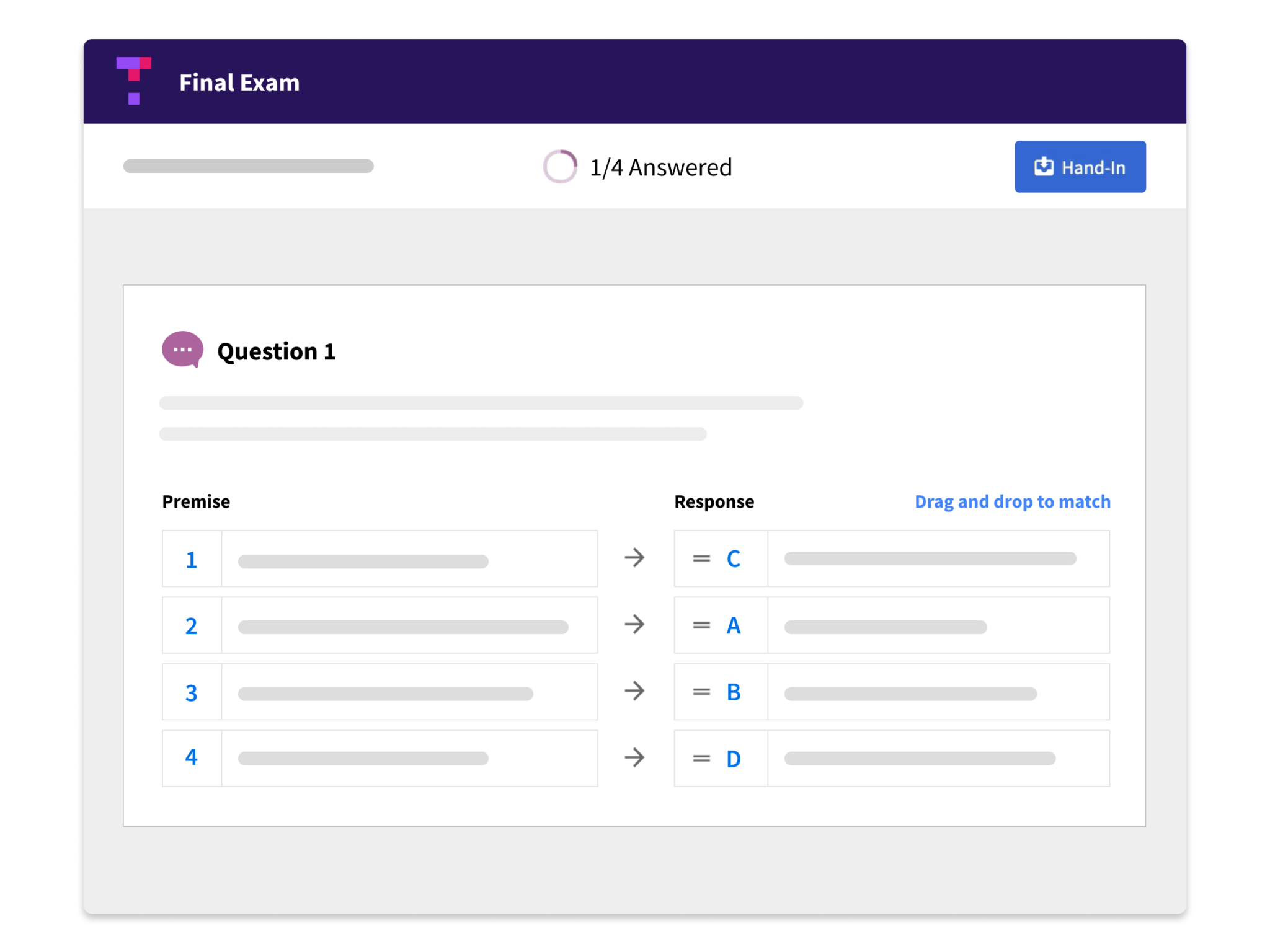 "I ran my exams remotely using Top Hat's remote proctoring functionality. Everything went great during the process and all students took the exam successfully. All of the videos and back end reporting met my needs. One of my students said that the user experience was better on Top Hat than Canvas and other platforms he has used."
Dan Docherty
Instructor, Management, Miami University
Your
all-in-one

teaching solution

Secure online tests and exams are part of Top Hat's active learning platform, enabling professors to teach with engaging content, tools and activities in virtual, blended or face-to-face classrooms.