Top Hat Feature
Learning Insights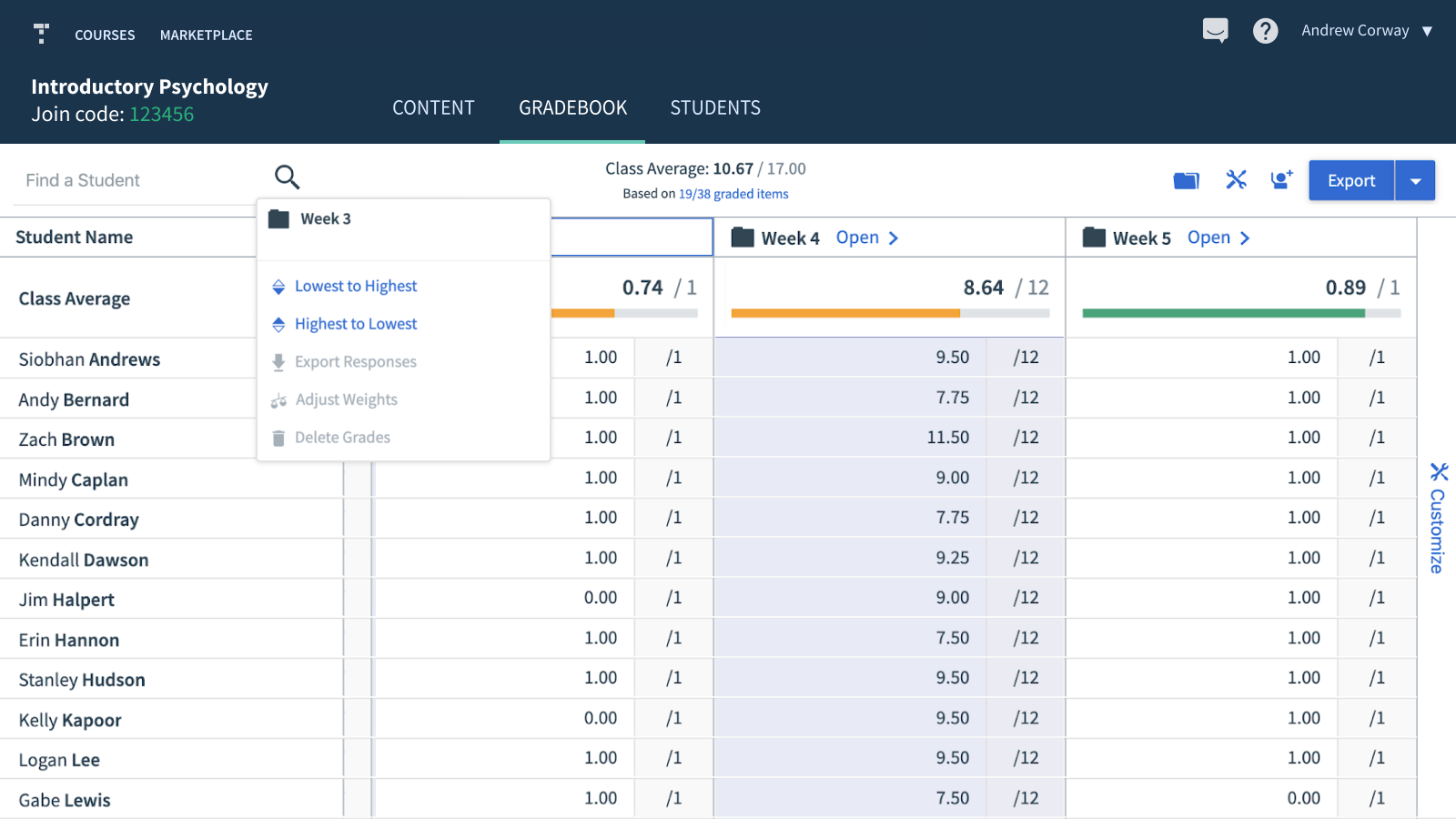 Support student success with actionable, data-driven insights
Receive regular formative assessment data that keeps you focused on student success. Gauge comprehension and engagement with digestible learning insights, so you can reach out to struggling students or adjust your teaching to shore up knowledge gaps.
Professors
Monitor all student activity in one place
Attendance, participation, results of in-class questions, tests and homework assignments—everything is housed in the Top Hat gradebook for you to review at a moment's notice. Track performance for individual students or the entire class from within Top Hat, or easily export data to your LMS. Plus, a weekly summary report highlights what concepts are proving difficult and identifies students you can contact to offer extra help.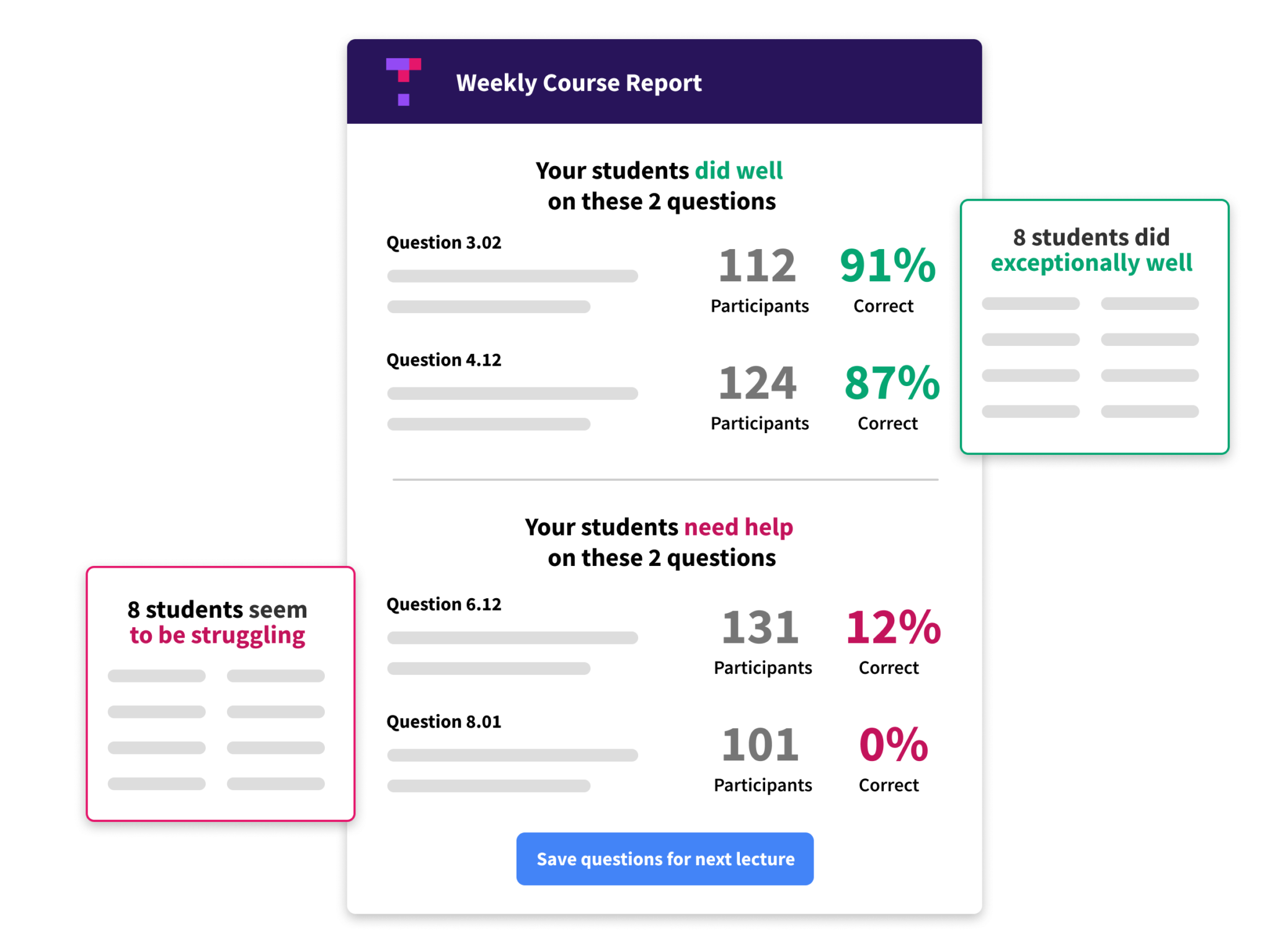 Students
Get immediate and real-time feedback
Check the gradebook for real-time scores on quiz questions, participation results and attendance data, allowing you to see how you're doing at any point in time. Get the insight you need to recognize when to reach out for extra help or change up your study approach.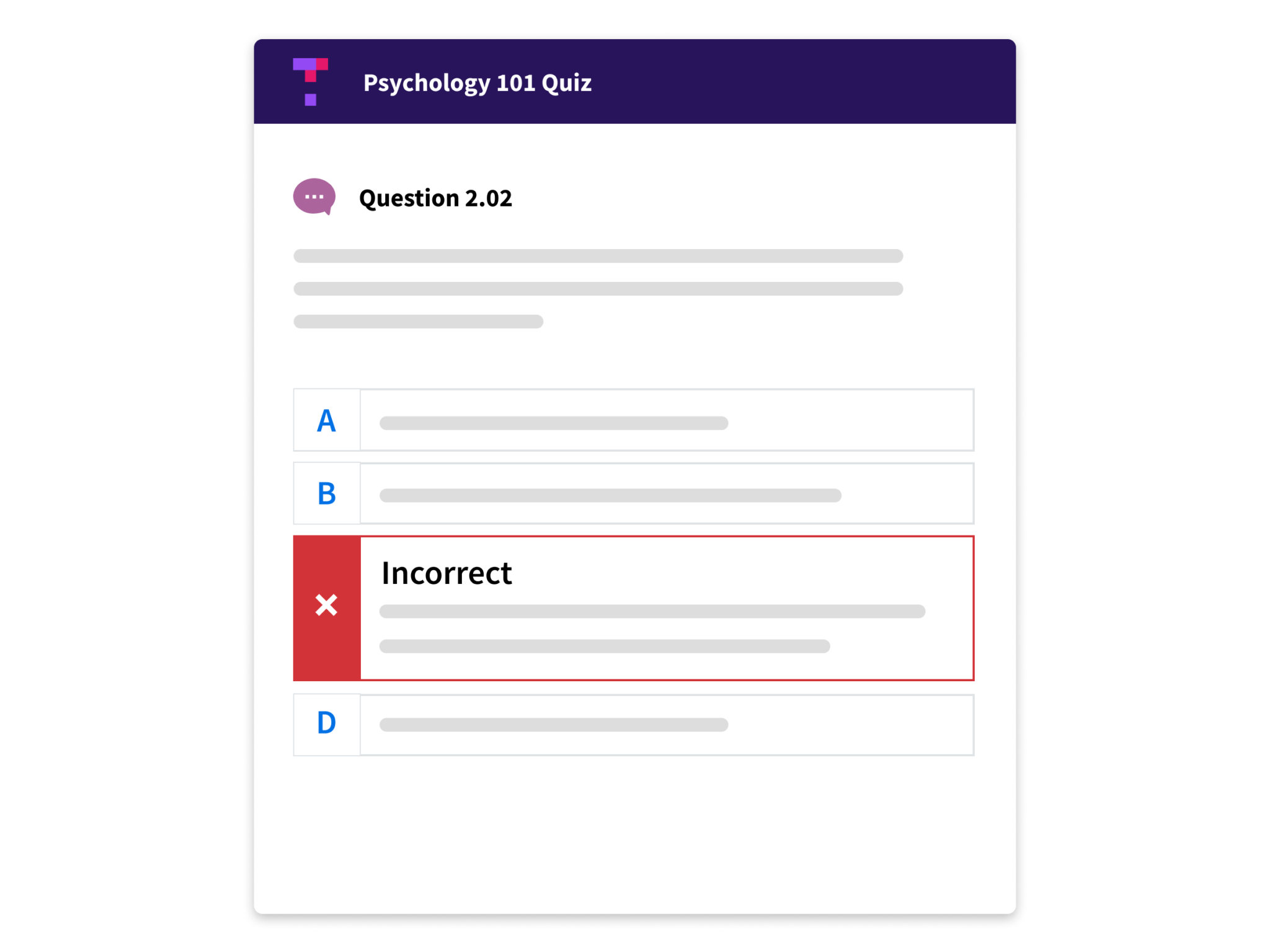 Sync data with your LMS
Top Hat offers seamless integrations with all major LMS providers including Blackboard, Canvas, D2L, Moodle and Sakai. Use our platform to track student participation and performance, while ensuring the right information flows into the LMS you rely on to capture and report on grades.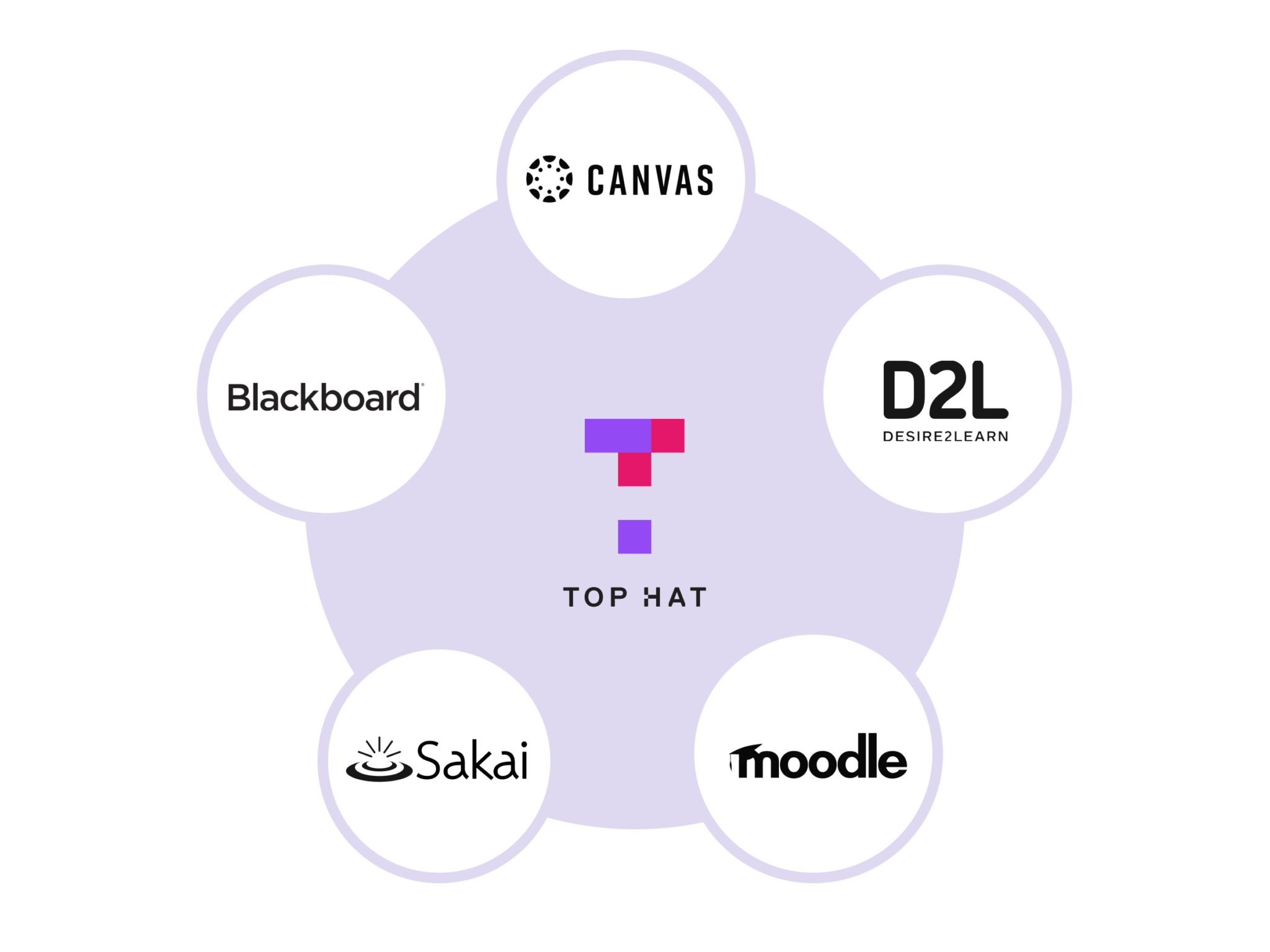 "I am a bit of a technophobe, but I find Top Hat easy to use and the tech support to be wonderful. I monitor students' progress, then I focus my time in the classroom on content that students are struggling with. Since I have been using Top Hat, I have seen dramatic improvement in student understanding of content, application of content, scores on exams, and transfer of learning to the next semester."
Deborah Carroll
Professor, Psychology, Southern Connecticut State University
Your
all-in-one

teaching solution

Learning insights are part of Top Hat's active learning platform, enabling professors to teach with engaging content, tools and activities in virtual, blended or face-to-face classrooms.