Keep labs engaging—online or in person
Assign lab manuals with interactivity and in-line questions, encouraging students to prepare before showing up for labs. Livestream your lab demonstration while launching real-time questions and taking attendance. Check for comprehension after lab meetings with engaging and accessible assignments.
Professors
Create and manage multiple lab sections
Use Top Hat to ensure that students across multiple sections get the benefit of a consistent, application-based learning experience. Create or adopt customizable lab manuals that break down scientific processes with interactive images, videos and assessment questions. Provide fillable lab report templates that students can upload in the same place they access the lab manual.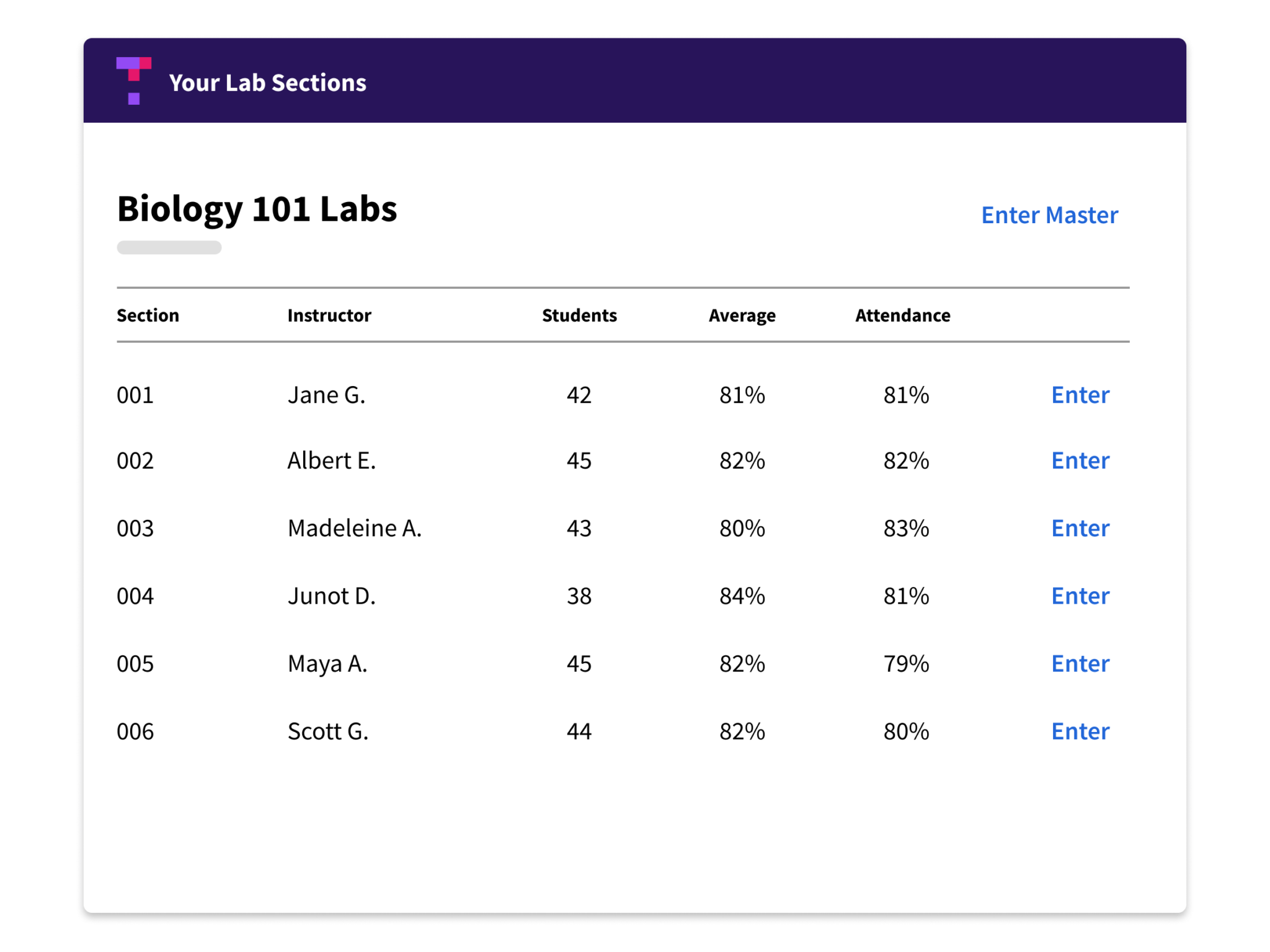 Students
Get the best in-person lab experience, online
Learn from a manual packed with pre-lab activities, so you always show up prepared. Multimedia-rich interactive questions, animated figures and recorded demonstrations provide an engaging lab experience, even when you're learning independently or completing your lab online.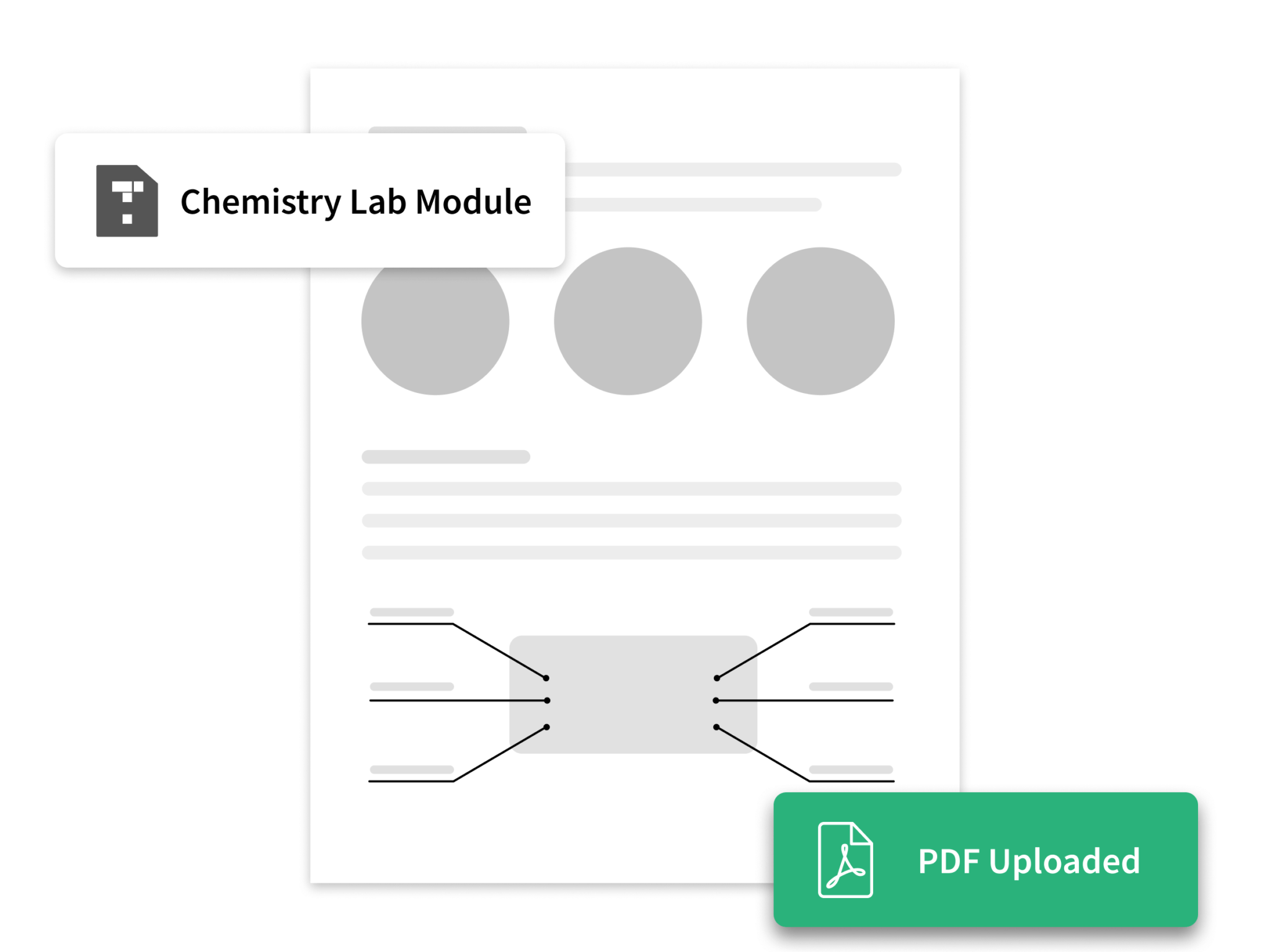 Your
all-in-one

teaching solution

Labs are part of Top Hat's active learning platform, enabling professors to teach with engaging content, tools and activities in virtual, blended or face-to-face classrooms.