The best way to teach Organic Chemistry
Everything you need to help students learn. Interactive textbook, lecture slides, assignments and more—all on one platform.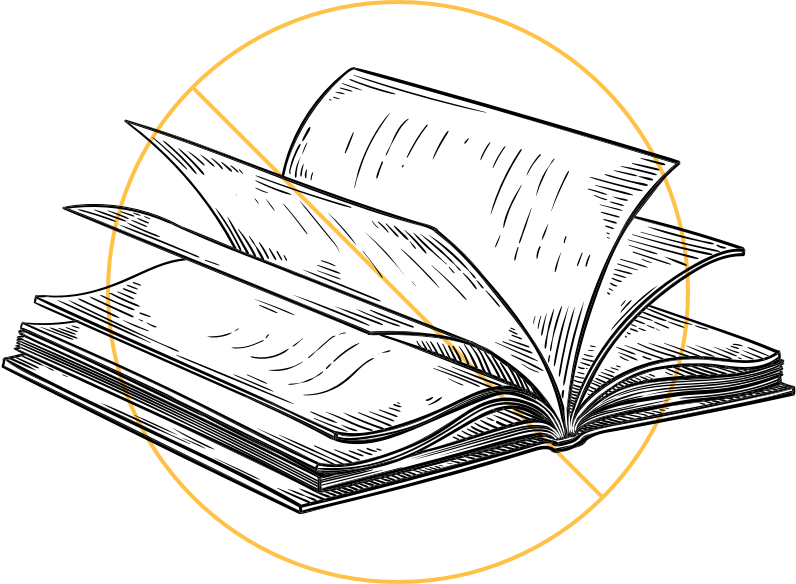 Textbooks alone are
not effective
Top Hat Courses seamlessly combine interactive textbooks, lectures, quizzes and assignments to deliver the most comprehensive teaching experience ever—all on one platform.
Know where your students are struggling before class starts
Deploy interactive readings and assignments and check for completion before class begins
Identify challenging concepts via automated student progress reports
Save time on course prep with pre-built lecture slides—make informed adjustments to upcoming classes with simple authoring and editing tools
Create an engaging in-class environment
Leverage students' devices to take attendance, launch discussions and administer questions
Gauge student understanding on the spot and course-correct in real time to reinforce difficult concepts
Enjoy improved engagement levels—every student can participate and have a voice
Keep the learning going
Provide pre-made chapter summaries and expansive study guides to reinforce concepts
Take advantage of pre-built assignments that are automatically graded
Use student progress reports to intervene with those who are struggling
How to Buy
Organic Chemistry I&II textbook is only
It includes:
Full use of the Top Hat platform at no extra charge
Lifetime access to the Organic Chemistry I&II textbook
Unlimited use of Top Hat for other courses for four months
Top Hat is free for professors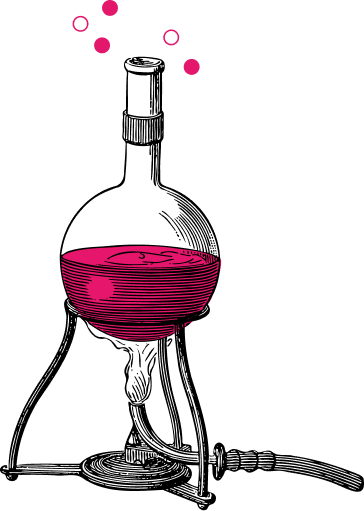 Why this works

for organic chemistry

For many students, organic chemistry is a required course—and that can be daunting. Educators are tasked with making the subject matter engaging while helping students connect abstract concepts to their future courses and careers.

Top Hat's Organic Chemistry I & II Course keeps students engaged with the concept of active reading. Through interactive 3D models, high-quality chemistry drawing tools, dynamic videos and easy-to-follow examples, students learn intricate concepts that connect chemistry to the real world.
Everything in this course
Organic Chemistry I&II, Forsey et al.
3D molecular models help students understand and conceptualize chemical reactions
Embedded problem-solving videos show the entire reaction mechanism, making it easy for students to comprehend large scale reactions
'Keeping it Real' sections produced by renowned UCLA educator Dr. Neil Garg help students connect concepts to the wider world, including potential career paths
Instructor Guide
In-depth guide helps professors prepare for class
Pre-Built Assessments and Resources
Quizzes, midterms and a 1,200+ question test bank with auto-grading capabilities allow for frequent assessments
Pre-made lecture slides and in-class polls, discussion questions and activities help with class prep
Anti-cheating technology assists in administering tests and midterms
Student-Friendly Learning Tools
Roll-over definitions encourage student learning at the time of reading
End-of-chapter summaries support student retention
Included student guides help learners prepare for final exams
Student Insight Reports
Weekly reports on student performance provide professors with a comprehensive view of every student's progress
LMS Compatibility
Import grades easily to your learning management system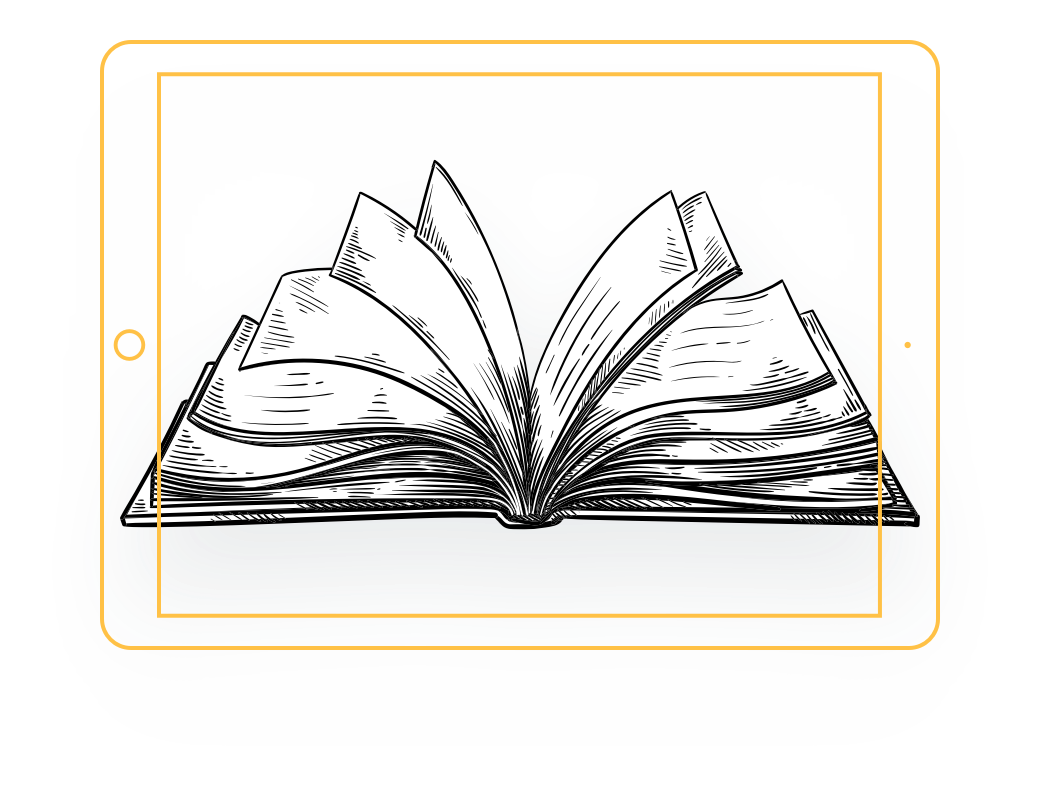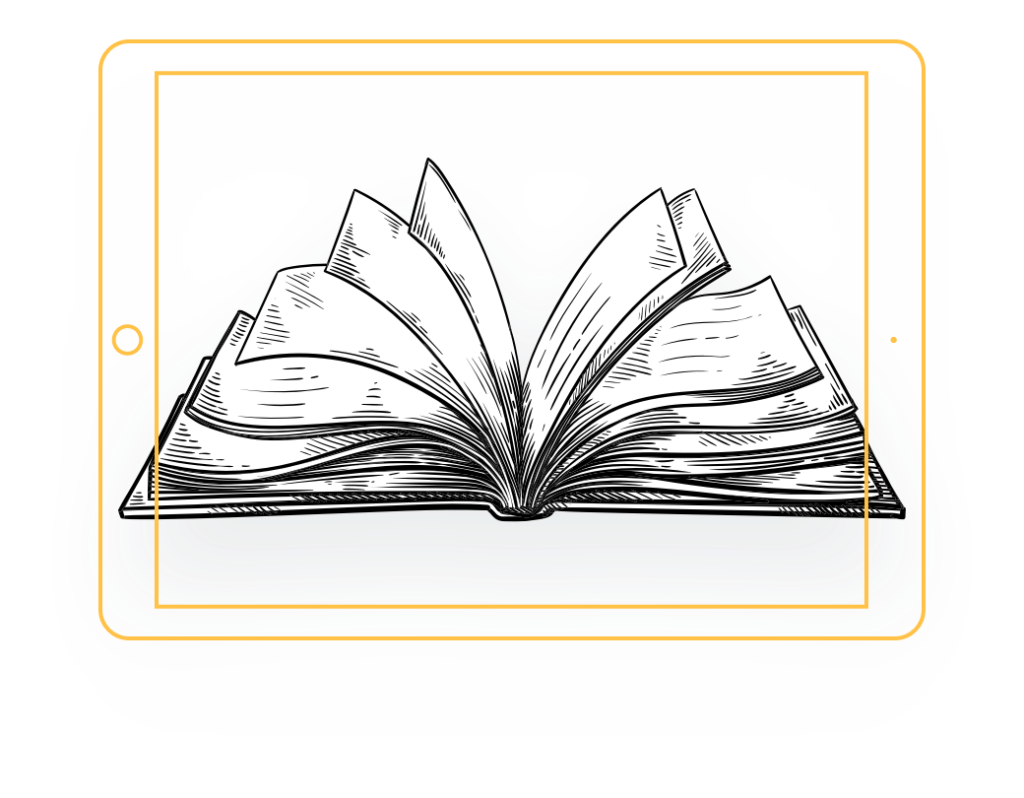 "This interactive organic chemistry text provides students with an active learning experience that has positively impacted their course performance. Students' scores in quizzes and preliminary examinations clearly increased after implementation. Students were also better prepared to engage in lecture discussions."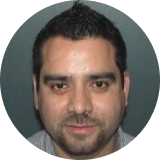 Jose Boquin
Associate Professor, Chemistry, Augustana College