The best way to teach Introduction to Public Speaking
Everything you need to help students learn. Interactive textbook, lecture slides, assignments and more—all on one platform.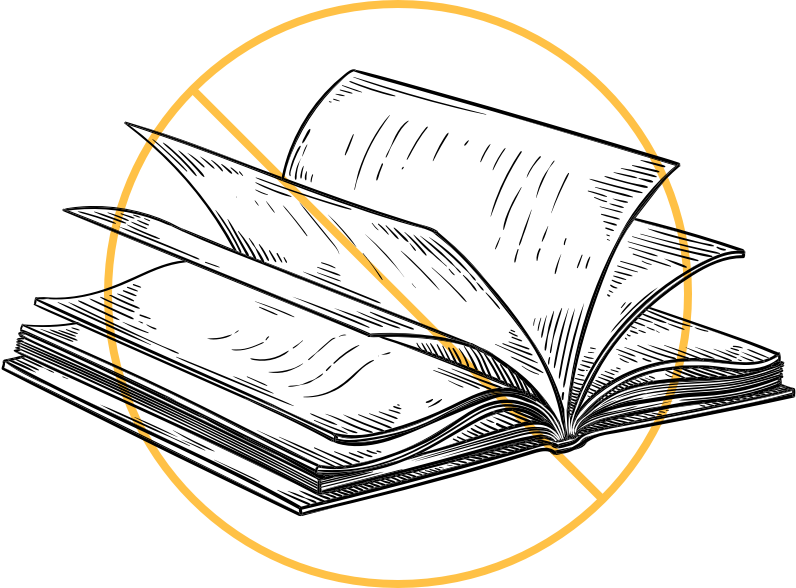 Textbooks alone are
not effective
Top Hat Intro Courses seamlessly combine interactive textbooks, lectures, quizzes and assignments to deliver the most comprehensive teaching experience ever—all on one platform.
Know where your students are struggling before class starts
Deploy interactive readings and assignments and check for completion before class begins
Identify challenging concepts via automated student progress reports
Save time on course prep with pre-built lecture slides—make informed adjustments to upcoming classes with simple authoring and editing tools
Create an engaging in-class environment
Leverage students' devices to take attendance, launch discussions and administer questions
Gauge student understanding on the spot and course-correct in real time to reinforce difficult concepts
Enjoy improved engagement levels—every student can participate and have a voice
Keep the learning going
Provide pre-made chapter summaries and expansive study guides to reinforce concepts
Take advantage of pre-built assignments that are automatically graded
Use student progress reports to intervene with those who are struggling
How to Buy
Effective Public Speaking textbook is only
$77 per
student
$140+ value*
It includes:
Full use of the Top Hat platform at no extra charge
Lifetime access to the Effective Public Speaking textbook
Unlimited use of Top Hat for other courses for four months
Top Hat is free for professors
Why this works for public speaking
Public speaking courses are meant to equip students with the tools and techniques they need to captivate an audience. However, student engagement in these classes, especially large forums, can be challenging—many students fear public speaking, which can result in lackluster participation rates and low grades.
Top Hat Intro Course for Public Speaking uses interactive video solutions and specialized content to address anxiety around public speaking, as well as emphasize competence, confidence and practical skill development. Professors can effectively teach large classes while imparting students with real world skills that will benefit them throughout their academic and professional careers.
Everything in this course
Effective Public Speaking Griffin et al.
Interactive audio and video submission tools help professors deliver this course in a large scale format
Approachable to students across all disciplines and academic years; fully customizable textbook fits any professor's needs
Speech videos feature real students instead of actors
Instructor Guide
In-depth guide helps professors prepare for class
Pre-Built Assessments and Resources
Quizzes and chapter-specific homework sets with auto- grading capabilities allow for frequent assessments
Pre-made lecture slides and in-class polls, discussion questions and activities save time on class prep
Student-Friendly Learning Tools
Rollover definitions and a comprehensive glossary encourage student learning at the time of reading
End-of-chapter summaries support student retention
Study guides help students prepare for speech presentations
Student Insight Reports
Weekly reports on student performance provide professors with a comprehensive view of every student's progress
LMS Compatibility
Import grades easily to your learning management system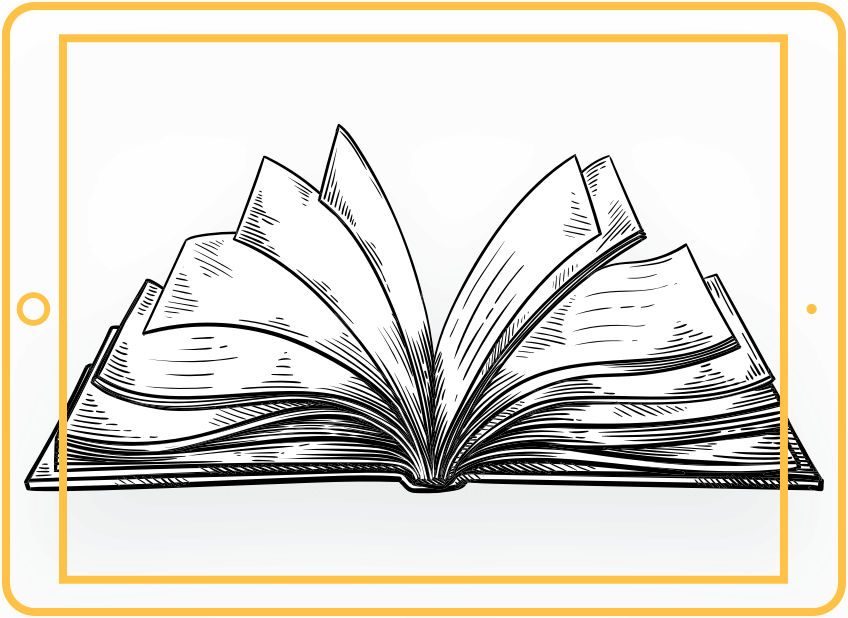 "Any instructor will tell you that finding the right textbook is hard. You use maybe 60 percent of what's in it and then you have to supplement with other materials. A teacher should adopt technology not because it makes their life easier, but because it makes student learning better."

Luke GreenInstructor, Communications Studies, St. Cloud Technical & Community College